Fort Lauderdale, Florida, is a popular tourist destination for a lot of reasons. There are so many things to do, restaurants to eat at, and stores to visit. If shopping is your thing and you're looking to shop at some unique retailers, here are several amazing places to shop in the greater Fort Lauderdale area.
1. Altar'd State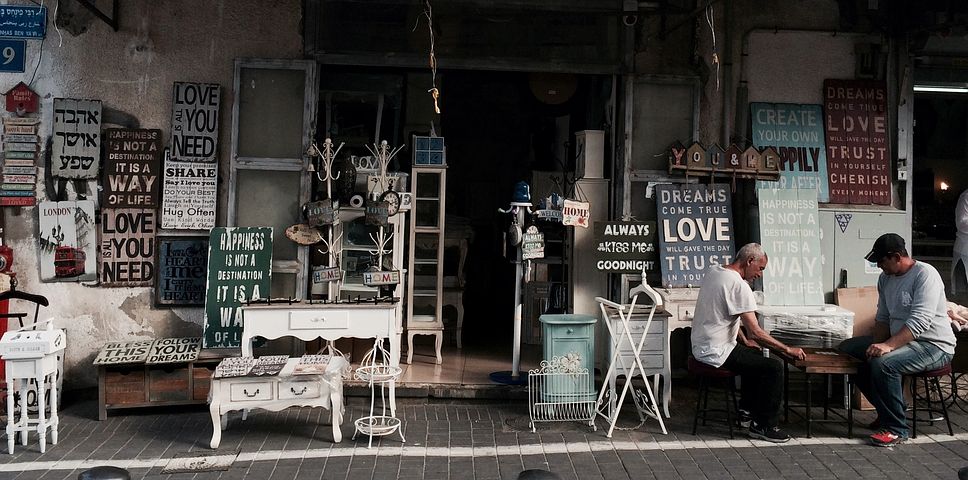 Altar'd State opened recently at The Galleria at Fort Lauderdale. It specializes in apparel that can help you stand out. Much of its selection is designed especially for the company, so you won't find the same items anywhere else.
Altar'd State creates a unique shopping experience by developing it on every level. The store's themed decor goes the extra mile to stand out from other stores. This policy also applies to its clothes. There are themed collections alongside everyday collections for women, with items that are chosen to cater to fans of floral, tropical, and other warm-weather themes. Altar'd State is definitely worth looking into.
2. Unique Treasures
---
Another great place for shopping in Fort Lauderdale is Unique Treasures. It is located at 833 E. Las Olas Blvd. Unique Treasures sells specialty home decor and antiques. The things you can find there are often very rare or one-of-a-kind items. Statues and figurines are a constant fixture in the store, and you can find them in many sizes. You can even find new items that are made to look like antiques that are cheaper and don't need any restorative work. Unique Treasures can be a fun place to shop or browse if you have the time.
3. South Moon Under
If you're planning on going to the beach, check out South Moon Under before you go. It sells beachwear for women and men. You'll find a lot of pieces in stock with tropical themes. The collection changes consistently, so you may find new items on a weekly basis. South Moon Under carries name-brand and off-brand options to give you a wide selection of high-quality, attractive items to choose from.
4. The Swap Shop
The Swap Shop is a massive flea market in Fort Lauderdale. It's open every day of the week and has a huge collection of vendors. Going to the Swap Shop can be a great way to spend the day and enjoy some time with friends. Plus, you're likely to find something unusual there that you cannot find anywhere else. The prices are always exceptional, making it a great place to shop all year. However, the Swap Shop also offers regular holiday specials where most items go on sale, and there are many more holiday-themed items that make great presents.
This list represents just some of the amazing retail shops in Fort Lauderdale. Whether you plan to stroll in the arts district or eat at a historic restaurant, there are plenty of other retail shops to discover along the way. By spending money at locally owned stores, you're supporting local business owners and helping to enable them to continue to offer hard-to-find items to the community.