With a storied nameplate and an attitude to match, the 2020 Lincoln Continental is a stylish sedan that packs in power, high-tech equipment, and luxurious amenities. With an elegantly appointed interior and an exterior that demands respect, the Continental is a powerful contender in its segment.
Power on the Spot
Read More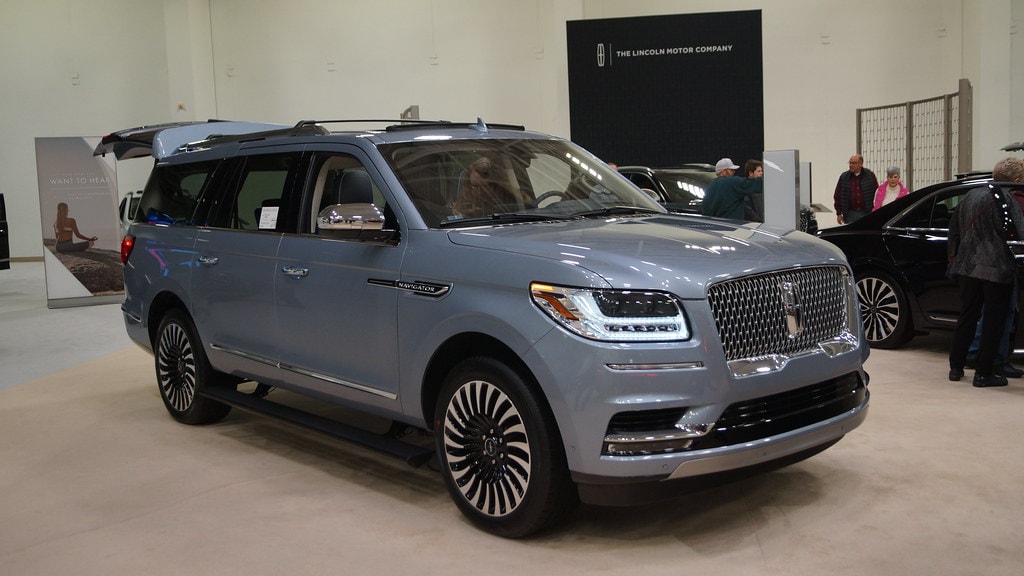 Chances are high that you've seen the 2019 Lincoln Navigator and done a double-take. This SUV is a sumptuous entry into the high-end luxury SUV line-up. The Navigator goes directly to the head of the class with its unparalleled performance, design, and plush comfort. With space to comfortably seat up to 8 adults and spacious cargo capacity, the Navigator is a most worthy vessel for your adventures.
Read More
When you're in the market for a luxury SUV, there are many things to consider to figure out which one is right for you and your family. Both the 2020 Lincoln Aviator and the Corsair have exceptional value so you simply can't go wrong with either of them, but examining the features will make certain you get the perfect vehicle.
Read More
While Lincoln continues to maintain their new Corsair name comes from the Latin word cursus, meaning course we can't help but envision it being a nod to French privateers and pirates of the sailing age. Whichever theory you desire to believe, here's everything you need to know about the 2020 Corsair.
Lincoln Style Exterior and Power