Las Olas Boulevard in Fort Lauderdale, Florida, is filled with experiences worth checking out. It's known for exceptional nightlife and all-day entertainment value. People flock to the area looking for great food and a good time, always finding something new to try. You can experience the excitement for yourself. Here are a few places that you should explore on Las Olas Boulevard in Fort Lauderdale.
Read More
There's nothing like a day out and about in Fort Lauderdale to experience the very best in family fun. In fact, there's so much to do here that even locals can spend their whole lives experiencing all that the area has to offer and still not see and do everything. With that in mind, let's check out some of the best places to take kids in Fort Lauderdale, Florida.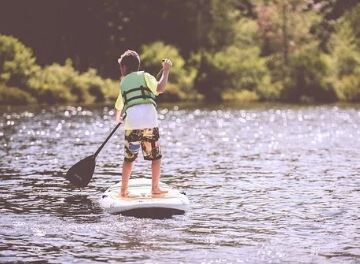 Read More
The 2020 Lincoln Navigator is an excellent choice for a growing family. It has a touch of style and design that appeals to most drivers. Here are some things to know about the 2020 Lincoln Navigator during your search for the perfect model for your next car purchase.
Seating for Eight
Read More
Weekend brunches have become a staple for many people these days. Meeting friends and family, enjoying mimosas, and dining on delicious brunch fare is a fun way to spend a late morning or early afternoon. Here's a look at some of the best places for brunch in the Pembroke Pines, Florida, area.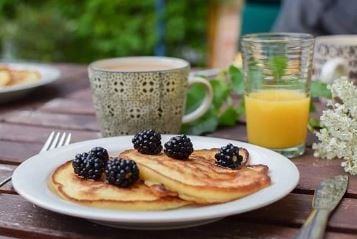 Club 19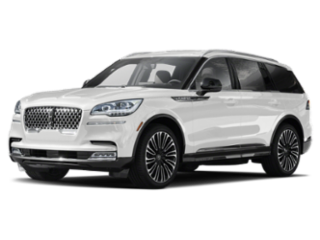 The 2020 Lincoln Nautilus is a luxurious crossover SUV that delivers impressive good looks and exciting performance. If you've been searching for a vehicle that offers all the convenience features you want in a stylish body, check out what the 2020 Nautilus has to offer.
Read More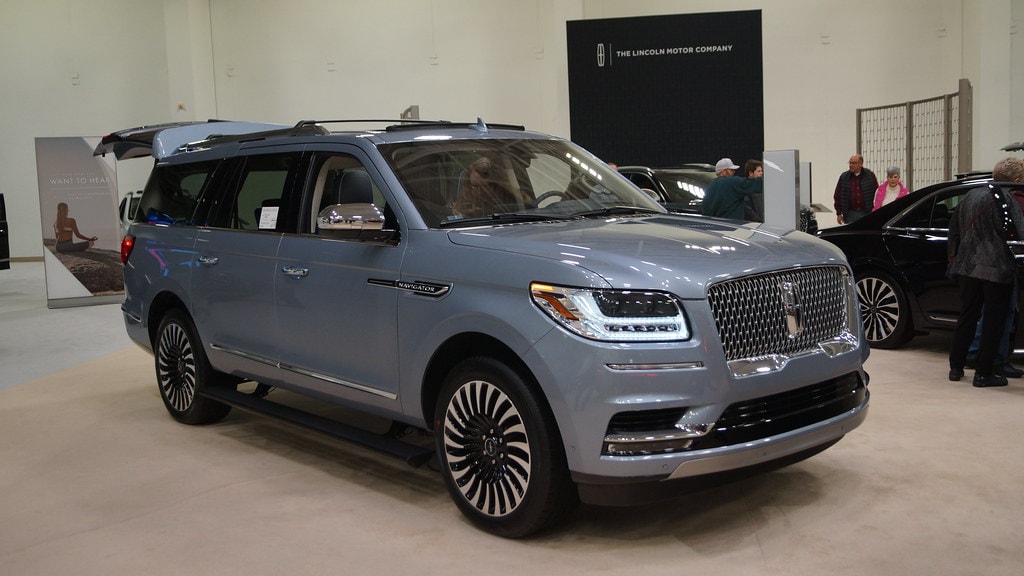 Chances are high that you've seen the 2019 Lincoln Navigator and done a double-take. This SUV is a sumptuous entry into the high-end luxury SUV line-up. The Navigator goes directly to the head of the class with its unparalleled performance, design, and plush comfort. With space to comfortably seat up to 8 adults and spacious cargo capacity, the Navigator is a most worthy vessel for your adventures.
Read More