Weekend brunches have become a staple for many people these days. Meeting friends and family, enjoying mimosas, and dining on delicious brunch fare is a fun way to spend a late morning or early afternoon. Here's a look at some of the best places for brunch in the Pembroke Pines, Florida, area.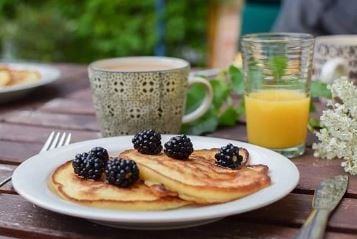 Club 19
There's nothing like a good hike. The fresh air, the sun on your face, the wind in your hair, and nature all around you is invigorating. Whether you like monumental hikes with some serious elevation changes, or just an afternoon wander through the lowland woods, you can appreciate a good trail. Here's a look at the best hiking opportunities in the Pembroke Pines, Florida area.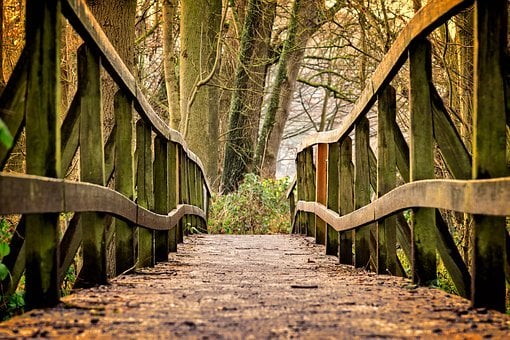 Read More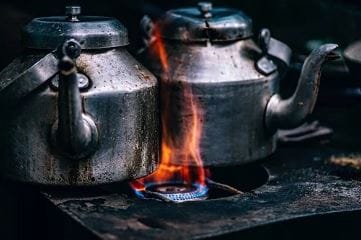 The plates of pasta in Pembroke Pines are prepared to perfection. Check out some of our favorite Italian restaurants in the area below, and you're sure to find one to love.
Read More
Traditional restaurants definitely have their advantages, but when you're really hungry there's nothing better than a buffet that's fully stocked with already cooked food. Those living in or around Pembroke Pines, Florida, are lucky to have a wide variety of delicious buffet restaurants in the immediate vicinity. Here are some of the best.
Read More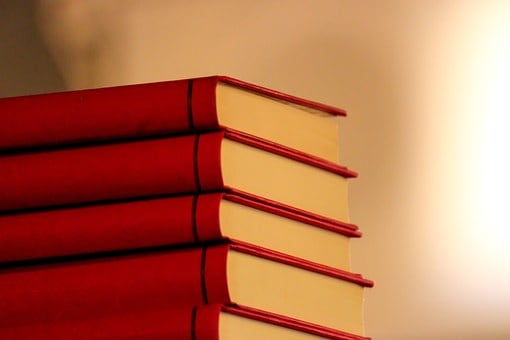 The next time you're planning to head to the beach in Fort Lauderdale, Florida, and you want to bring along a book to help you unwind, make sure you stop by one of these top bookstores in the area. No matter what type of genre you like to read, you're sure to find it at these great bookstores around Fort Lauderdale.
Read More