Pembroke Pines is a South Florida city uniquely positioned between the Atlantic coast and the Everglades. It boasts a nice blend of suburban and cosmopolitan characteristics, including a diverse and delicious selection of dining options. When you're looking for a good meal in Pembroke Pines, try one of these five.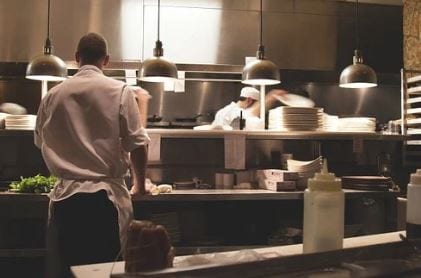 Read More
There's nothing like a day out and about in Fort Lauderdale to experience the very best in family fun. In fact, there's so much to do here that even locals can spend their whole lives experiencing all that the area has to offer and still not see and do everything. With that in mind, let's check out some of the best places to take kids in Fort Lauderdale, Florida.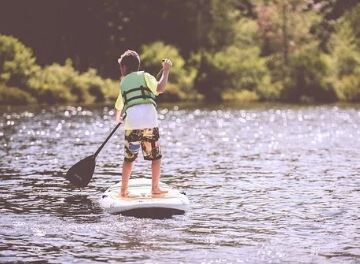 Read More
Going out to eat as a vegetarian or a vegan can be a challenge. If you want to enjoy a good meal, it takes some time and research to find places that serve dishes that not only fit your diet but also taste good enough to eat. Thankfully, in the Fort Lauderdale area, there are several restaurants that not only serve vegetarian dishes but specialize in this cuisine. Here is where you can go to get the best vegetarian or vegan food in Fort Lauderdale.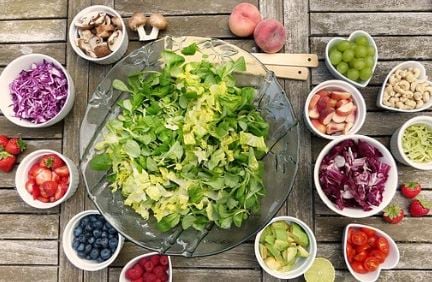 Read More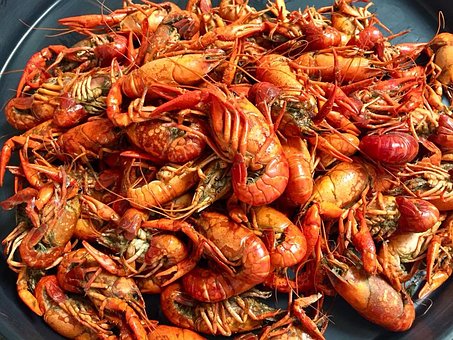 Fort Lauderdale, Florida, boasts a diverse community. Not only does this area appeal to tourists, but it also attracts people who move here and bring their heritage and foods with them. If you're craving gumbo and other spicy food, you'll find many Cajun or Creole restaurants in the area. Find out more about the top eateries below.
Read More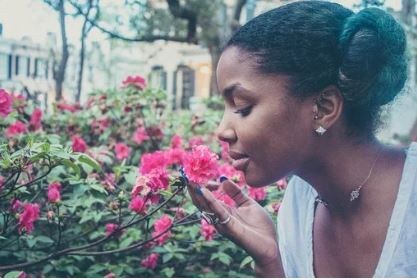 Fort Lauderdale has so much to see and do, it's no wonder that it's a major vacation destination. Even for locals who live and work here, there's always something new to experience that hasn't explored before. Some of these adventures are available in the wealth of parks that surround the region. Let's take a look at…
Read More
Weekend brunches have become a staple for many people these days. Meeting friends and family, enjoying mimosas, and dining on delicious brunch fare is a fun way to spend a late morning or early afternoon. Here's a look at some of the best places for brunch in the Pembroke Pines, Florida, area.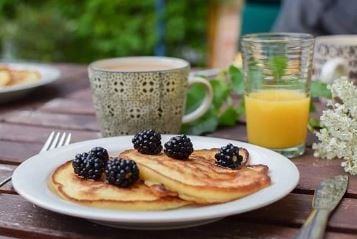 Club 19
There's nothing like a good hike. The fresh air, the sun on your face, the wind in your hair, and nature all around you is invigorating. Whether you like monumental hikes with some serious elevation changes, or just an afternoon wander through the lowland woods, you can appreciate a good trail. Here's a look at the best hiking opportunities in the Pembroke Pines, Florida area.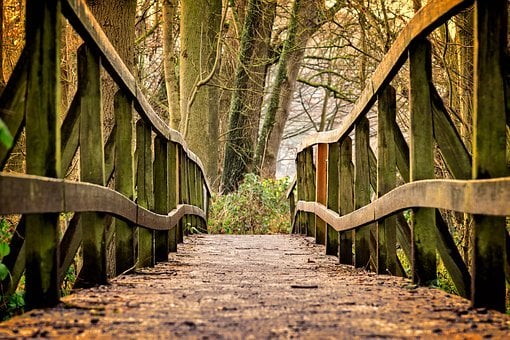 Read More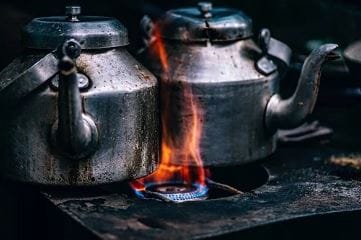 The plates of pasta in Pembroke Pines are prepared to perfection. Check out some of our favorite Italian restaurants in the area below, and you're sure to find one to love.
Read More
Traditional restaurants definitely have their advantages, but when you're really hungry there's nothing better than a buffet that's fully stocked with already cooked food. Those living in or around Pembroke Pines, Florida, are lucky to have a wide variety of delicious buffet restaurants in the immediate vicinity. Here are some of the best.
Read More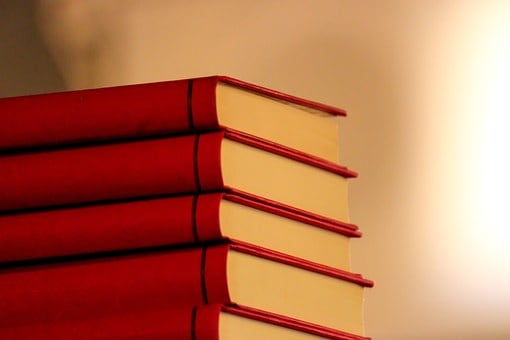 The next time you're planning to head to the beach in Fort Lauderdale, Florida, and you want to bring along a book to help you unwind, make sure you stop by one of these top bookstores in the area. No matter what type of genre you like to read, you're sure to find it at these great bookstores around Fort Lauderdale.
Read More