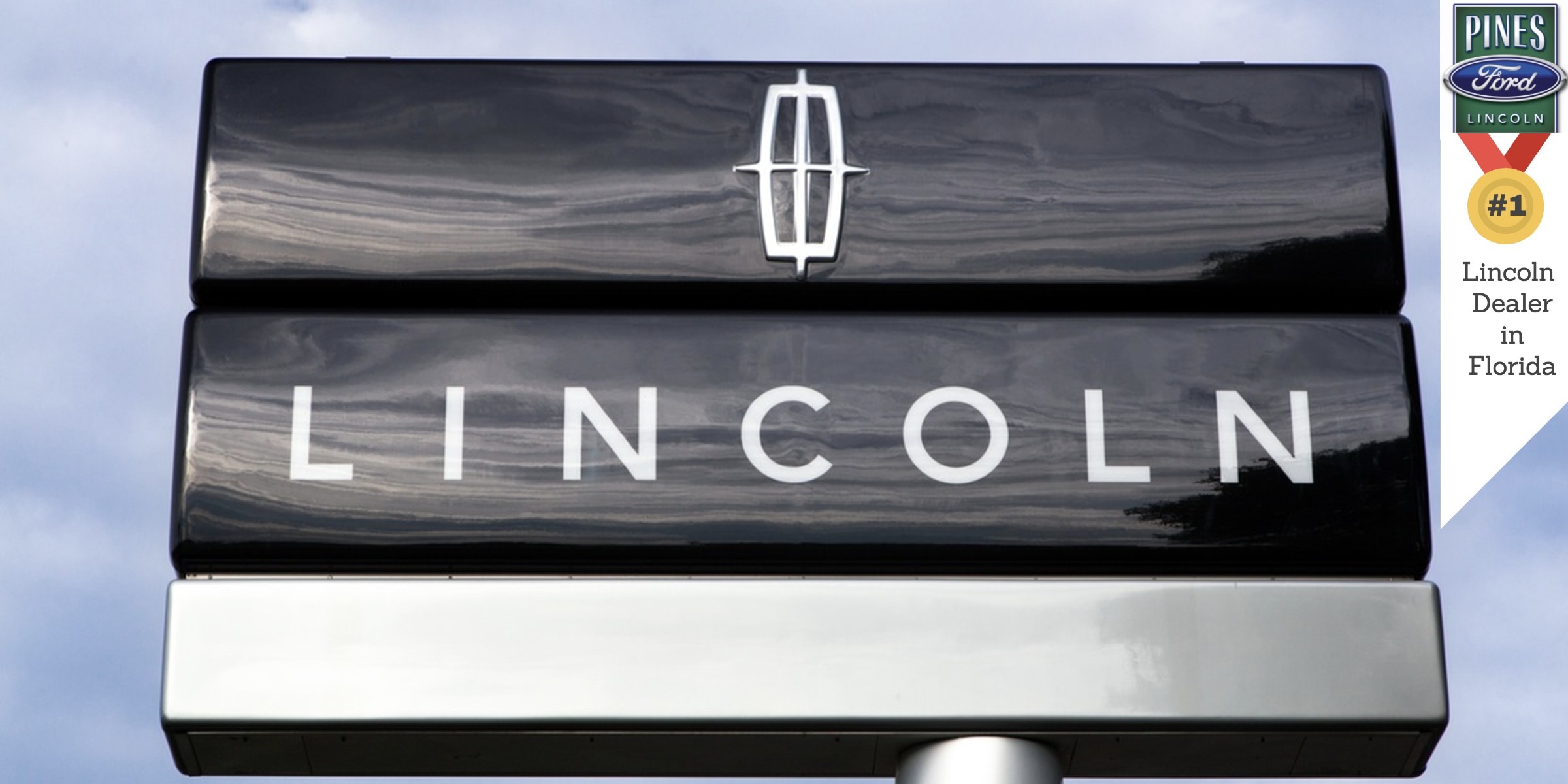 There's nothing better than a road trip. Especially in the summer, when you can roll your windows down and enjoy the breeze. Millions of people every year take road trips all around the country, and a lot of them are in search of the perfect road trip vehicle. Having a car that you can rely on is essential to a great road trip. No one wants to mar their vacation by having to stop and spend tons of money to get an unreliable car fixed. That's why, if you're looking for a vehicle that is great for road trips, the Lincoln should be your choice.

Lincoln cars are powerful.
If there's one feature you should make sure you have while on the road, it is power. Lincoln cars get a lot of horsepower. For example, the new MKZ gets 400 horsepower, and the hybrid gets 188. The engine on the MKZ is a 2.0L Turbocharged Direct-Inject. No matter how many miles you're driving, this car won't kick out on you. It's in it for the long haul.

The exterior allows you to travel fast.
The redesigned, newer versions of Lincoln cars are all aerodynamic and have upward-facing grilles. A lot of road trips' distances will be covered on the highway, and you don't want a clumsy, awkwardly-designed car dragging you down. The Lincoln is sleek and sculpted, providing little wind resistance that allows you to make your journey as smooth as possible.

There's a panoramic glass sunroof.
What would a road trip be without the chance to put down the sunroof and feel the wind in your hair? The Lincoln's panoramic glass sunroof is another feature of the exterior that has been widely-lauded as perfect for drivers who like to get out on the road and let their hair down. The roof is easy to manage and control, allowing you to easily put it back up in case of rain or cold weather.

The Lincoln gets good gas mileage.
When it comes to fuel economy, the Lincoln MKZ is one of the best luxury cars around. It gets 21 miles per gallon in the city and 31 on the highway, which is excellent for a midsize luxury sedan. The Lincoln shatters the stereotype that luxury cars can't be fuel-efficient. The Lincoln also offers a hybrid version for this same MKZ, and the hybrid is even better on fuel. The hybrid MKZ gets 41mpg in the city and 38 on the highway, which is similar to, if not better than, a non-luxury car. With gas prices fluctuating all the time, it's important to know that you're going to get a good value on fuel regardless of your car.

There are great safety features, as well as an easy-to-handle system.
Another excellent feature that makes Lincoln cars road-trip-worthy is the easy-to-handle system within the car. When driving, you not only have to make split-second decisions, but also act on them. That's why we're tested so extensively before receiving our driver's license: being a "good driver" is about being able to act fast when you need to. Lincoln cars have a smooth ride and easy handling, meaning that if you need to swerve or brake quickly, you can. There is also pre-collision technology that will use radar to alert you if there is a pedestrian nearby, helping keep you and everyone else safe.

If you're debating hitting the road for a vacation, but unsure as to what car would be best for you, the Lincoln Motor Company makes autos that are great for any road trip. They're reliable and powerful, with a beauty unrivaled by other companies.