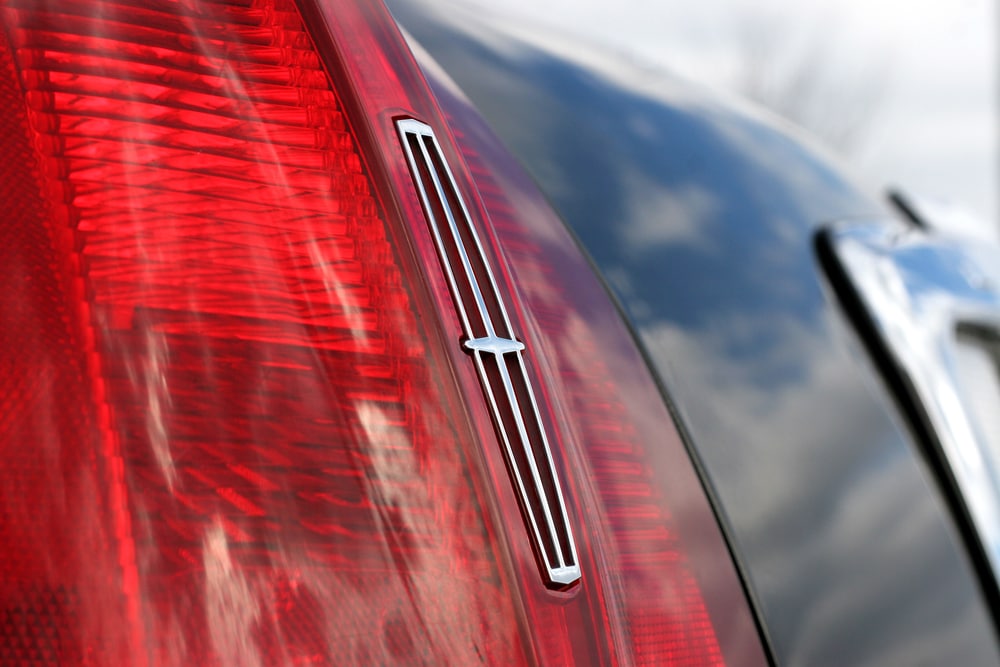 When faced with the extensive line-up of vehicles at our Pines Lincoln Dealership, many clients experience what we could call a vehicular sensory overload. With so many stunning cars to look at and touch they simply don't know what to do next.
Therefore, it makes sense to get prepared for a visit by looking at some of the best Lincoln models in advance. In this way, it is possible to arrive with a firm idea in mind as to which models to focus on and to get excited over.
Wanting to Get a Professional Appearance?
A popular reason for looking at Lincoln vehicles is so that the proud new owner can exude an air of professionalism and elegance from now on. There is no doubt that rolling up to a client's offices or taking a business contact out to lunch in the right Lincoln is a fine way of making a great impression.
While all of this manufacturer's vehicles are fantastic looking, perhaps it is the classic Lincoln Continental that has the biggest allure for serious business people and professionals who care deeply about their image.
Looking for Some Fun?
Adding some fun to life is something that our Lincoln dealership in South Florida knows all about. When someone is looking to add some thrills to their lifestyle, then they will love our line-up of vehicles that make the heart beat faster and get the adrenalin pumping.
For example, the utterly captivating Lincoln MKZ is all about living each day to the fullest with a car that oozes pure sensuality. With a heady mixture of power and good looks, this is one of the best Lincoln models for a driver who knows what they want and appreciates the finer things in life.
Need to Get the Family Around in Style?
It used to be that getting a spacious, sensible family car meant looking at boring vehicles that made any parent feel about 100 years old. Yet, a wander round the latest family vehicles from Lincoln will make anyone start to feel young at heart again.
What about the roomy Lincoln MKX? This practical yet stunning crossover turns ferrying the kids around from being a fairly boring task in something a lot more invigorating.
Searching the Thrill of Long, Meandering Adventures?
For anyone who has some free time and an adventurous spirit, the best Lincoln models open up a whole new world to get out and explore. There are no limits on the excitement that could be found out on the highways and byways for someone who slips behind the wheel of the right vehicle.
Perhaps the Lincoln Navigator is the perfect choice in this respect, although most drivers can easily imagine themselves immersed in a glorious road trip in any of this company's vehicles.
Our popular Pines Lincoln Dealership has all of the models needed for our customers to make an informed decision from an excellent range of vehicles. This is why people with all sorts of personalities, needs, and situations find exactly what they are looking for here.