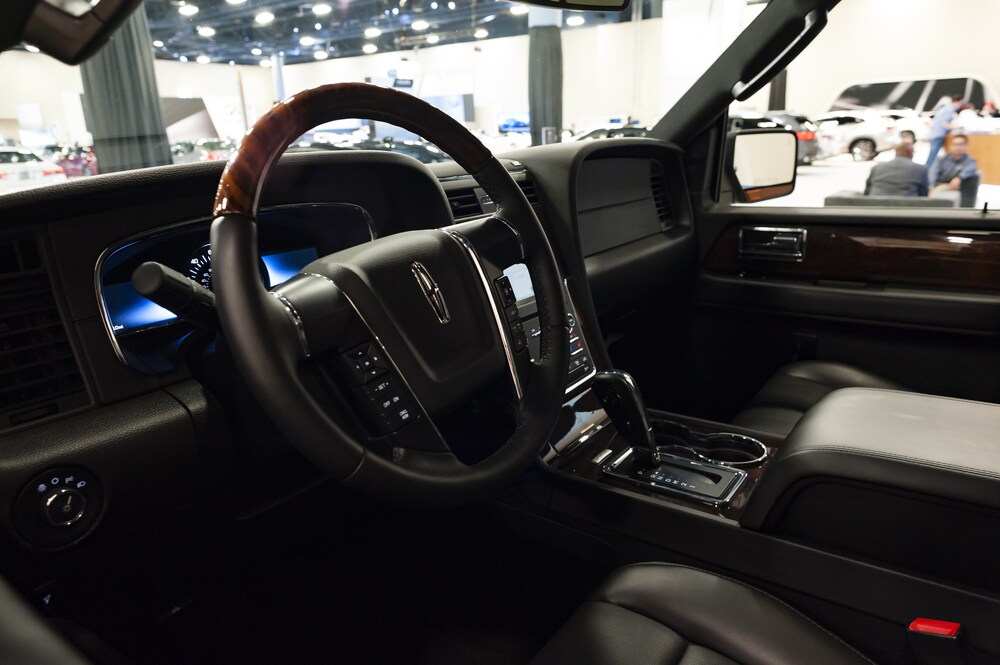 Living in South Florida is undeniably awesome and driving a Lincoln is also one of life's genuine thrills. So, do these two things go together like a horse and carriage or do they combine as badly as oil and water?
The truth of the matter is that many clients at our Lincoln dealership in South Florida have discovered that the place they live and the car they drive can be a perfect combination. This is because the best Lincoln models are absolutely ideal for making the most out of life in this privileged corner of the country.
Enjoy the Great Weather
One of the very best things about living in South Florida is the wonderful climate. Who could resist getting out and enjoying the great outdoors when the sun is shining on another lovely day here?
Putting on the air conditioning or rolling down the windows on a Lincoln makes for a comfortable and memorable way to stay cool on a hot day. Add some appropriate music on the car's powerful entertainment system and this is an unbeatable way of getting around when the sun is shining and everybody feels good about life.
The Joy of Exploring
Exploring South Florida by car is a brilliant way of seeing some world class sights and adding fun to any day. From great restaurants to cool beaches and lots of cultural attractions, getting out and about here is never boring.
What better way of doing this is there than of looking for the likes of a Lincoln Continental for sale and getting out to discover the wonders of this fascinating area? The joy of discovering South Florida's treasures is even more intense when it is done in a vehicle that gives a feeling of total freedom as well as high levels of comfort.
Turn Heads Everywhere
There are few better feelings for some people than that of turning heads. South Florida's standing as a classy, highly fashionable place means that it can be difficult to stand out here all the right reasons.
However, those drivers who are fortunate enough to drive one of the best Lincoln models get this sweet sensation. They know that this is the sort of vehicle that gets people talking and inspires envy thanks to its mixture of style, good looks, and luxury.
Don't Let Our Heavy Traffic Ruin the Pleasure of Driving
If there is one thing that ruins the pleasure of getting behind the wheel it is traffic. South Florida's streets have become increasingly packed in recent times and this can be enough to put some people off the idea of driving altogether.
Yet, in the right, comfortable car even the worst of traffic becomes far less of an annoyance. When the driver is relaxed and the passengers entertained then a long and torturous trip through crowded streets becomes less like a chore.
Making the most out of life in South Florida can be as easy as checking out the selection of current deals at Pines Lincoln and making a smart choice on the right car.