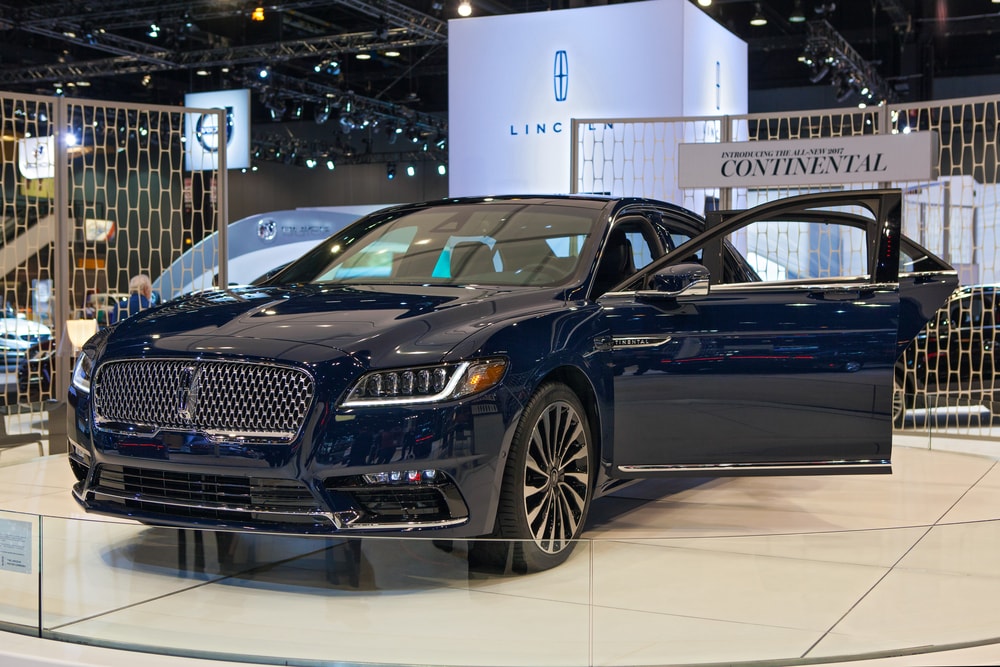 Some cars are designed to just get people from A to B. Then there is the 2017 Lincoln Continental for sale now, designed to blow the driver's socks off on the way to B and then make them come up with any old excuse to drive back to A before checking out the rest of the alphabet.
After 15 years away from our lives, the Lincoln Continental is back and it is looking better than ever. So, what are the main reasons why so many drivers in South Florida are going crazy over this beauty?
Here at Pines Lincoln we know exactly why this new release has rocked South Florida in the way that it has.
Stunning Looks
Deep down everyone wants to fall in love with a car rather than just get any old vehicle. Well, when checking out a Lincoln dealership in South Florida, it is possible that some drivers feel their knees go weak and their hearts start to race uncontrollably.
The incredible looks of this model make it clear that it is a luxury car designed to turn heads wherever it goes. Inside, the premium materials, clever design, and sensational interior environment will make even the most jaded driver let out a little purr of satisfaction.
Is it any wonder that so many heads turn in admiration when people pass our Pines Lincoln Dealership and spot the brand new Lincoln Continental sitting there proudly? It is easy to imagine that many of them go home and dream about cruising along South Florida in this car without a care in the world.
A Top Class Performance
It isn't just about looks thought, is it? Anyone who wants a superior driving experience will find that this is one of the very best Lincoln models ever.
Of course, there are different versions available, with the 3.0L twin-turbocharged V6 model a particular stand-out. Yet, the truth is that every model of the 2017 Lincoln Continental for sale offers a smooth and powerful performance that makes driving a pleasure again.
Whether it is for driving to work, for enjoying the open road or for a bit of everything, this vehicle has the sort of effortlessly good performance that everyone can appreciate in different ways.
Comfortable and Welcoming
Not every car invites drivers to slip inside and make themselves at home. Thankfully, this brand new vehicle from Lincoln is so comfortable and welcoming that it instantly feels like a home from home.
From the highly adjustable seats to the slick entertainment system, this is the sort of driving experience that it is very easy to get used to. Lincoln has also brought back their signature blue interior in some models, which makes for a very special place to settle down and get driving.
Our Lincoln dealership in South Florida is the perfect place to find out more about the new Lincoln Continental in 2017. Buying one of these magnificent cars could very well turn out to be the best decision of the year for many of our clients.