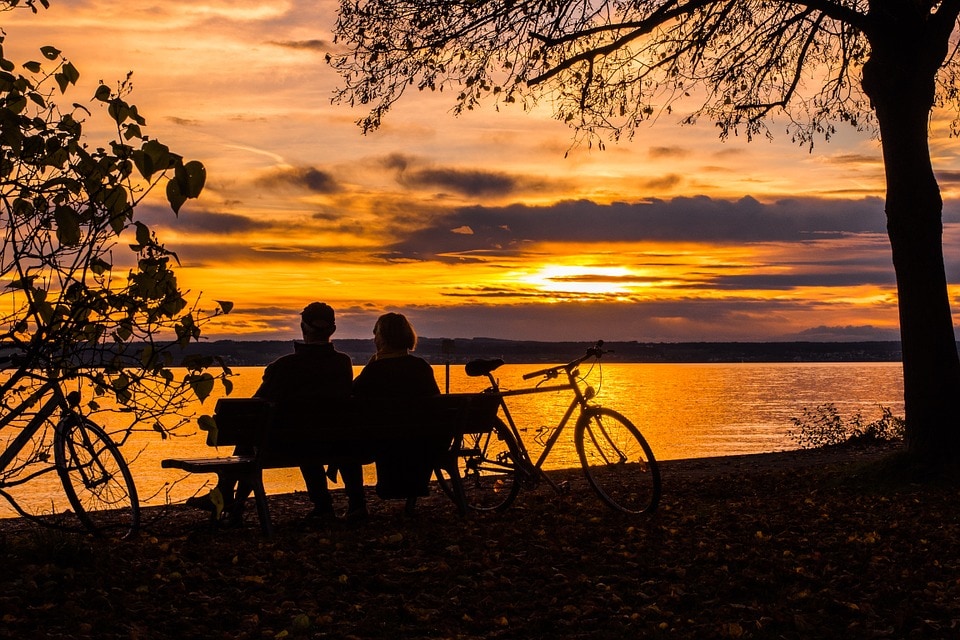 From the latest in interactive playground equipment and resort-style swimming pools to wide open green spaces for frolicking, you'll find some of Florida's best parks right here in your neighborhood. Why not grab the whole family and go on an outdoor adventure today? Get ready, because we've handpicked these best parks near Pembroke Pines just for you.
C. B. Smith Park
Located at 900 N. Flamingo Road, the C. B. Smith Park has been a local icon since 1959. It offers everything you want from a park, including trails for exploring, a playground, picnic shelters, and water activities like fishing and four 50-foot-tall waterslides.
There's both a tennis complex and a family golfing center, basketball courts and batting cages, plus a dog park. Pitch a tent and plan to stay overnight in the park's campground, complete with available Wi-Fi. This 296-acre park touts a unique, five-acre island with an enormous 5,000 seat, outdoor amphitheater, and 48-foot wide stage. It's the perfect place to catch a show or host a meeting.
---
Pre-register for South Florida Cyclefest on Sunday, Nov. 17, 2019. Join your community for either the 50K or the 100K bicycle ride. The course loops through Pembroke Pines and other nearby scenic neighborhoods and is a terrific activity for all levels of cyclists. Cyclefest kicks off at 8 a.m. and finishes with festivities at the park.
Rose G. Price Park
Rose G. Price Park has delighted Pembroke Pines' residents for the last 30 years. It boasts 10 acres of breathtaking gardens filled with stone benches, statues, and waterfalls, and offers an organic backdrop that is simply ideal for a family picnic. Go hiking, take a horseback ride, or walk the trails all from this neighborhood park at 901 NW 208th Ave.
There's a playground, lighted softball field, basketball and paddleball courts. Ride your bike, go for a dip in the pool, or take a swimming lesson. The best thing about Rose G. Price Park is its " miracle baseball diamond." This unique field is dedicated to disabled kids and offers a safe and comfortable place to play.
Silverlakes Community Park
Next time the call of the wild lures you outdoors, head to 925 NW 178th Ave., and visit Silverlake Community Park. It offers local residents plenty of sporting activities, including a resort-style swimming pool with showers, sand volleyball courts, playgrounds, and a reservable barbecue and picnic station.
Enjoy a leisurely day laying on the sandy beach, ride your horse, or stroll along the lovely, tree-lined walking trails. The park's natural areas tout vibrant wetlands that are home to a variety of wildlife. You just might catch a glimpse of ducks and other species of Florida's waterfowl. This park offers a clean, secure, and scenic place for everyone to relax and enjoy.
Get outdoors today and explore an open space or lush park near Pembroke Pines. From swimming to biking and everything in between, there's something for everyone to appreciate in the sunny state of Florida.