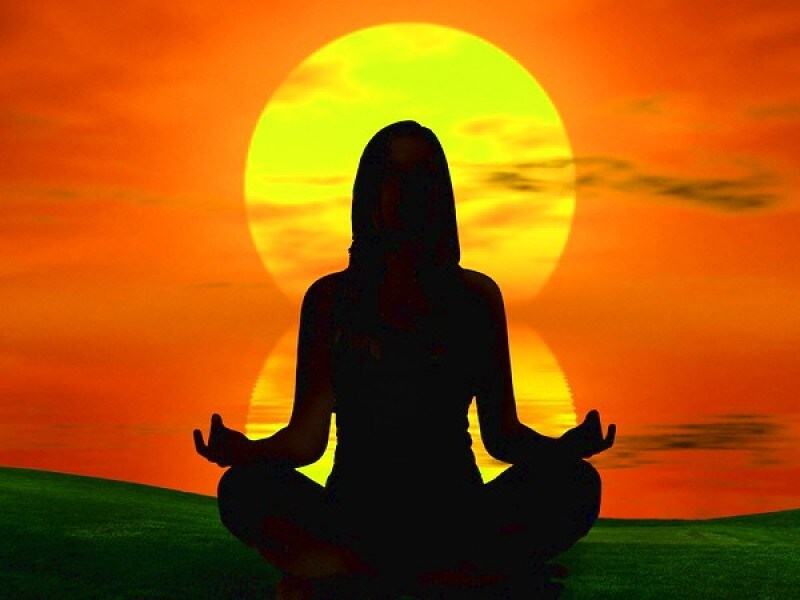 Image "Yoga" by Alliance Russe, used under CC BY 2.0
One of the best parts about the Pembroke Pines, Florida, area is its access to life-changing yoga experiences. No matter your style, skill level, or health, there is a perfect yoga experience for you at the numerous studios you'll find nearby. Here are a few of our favorite places to practice the healing and healthy art of yoga.
1. Yoga Connection
The Yoga Connection studio is one of the highest-rated in the area, and for good reason. They offer competitive packages that let you choose the perfect level of involvement for you. The first class is free, and if you sign up for their unlimited visits package, the first month is $49. Show up for one of their yoga flow, guided meditation, hatha yoga, hot vinyasa, or any of the other great classes they have scheduled throughout the week.
2. The Yoga Nest
Whether you're just getting started in yoga, or you're a seasoned pro, the Yoga Nest is worth checking out. Some of their most popular classes are geared toward expecting mothers. Their prenatal yoga, childbirth workshops, Mommy & Me classes, and Family Yoga are great experiences at any level of motherhood. They also offer traditional classes in yin, hatha, and vinyasa yoga. Whatever stage you may be in your life, you can expect to leave the Yoga Nest feeling rejuvenated and centered.
3. Yoga Joint
Yoga Joint offers a modern blend of yoga workouts that bring new life to both the art of yoga and your body. Tone your body with the Fusion Flow classes, which gives a great workout at all experience levels. For a more meditative experience, try their Fusion Follow class. If you're unprepared to start practicing yoga, their in-house shop offers everything you need.
4. Yogi Hari's Ashram
For of on the most authentic yoga experiences, go to Yogi Hari's Ashram. At this ashram, they practice Sampoorna yoga, which brings together the six main systems of yoga into one all-encompassing style. Their certified yogis offer fantastic classes on their 7.5-acre ashram that's as beautiful as it is relaxing. If you're serious about learning yoga, for your own benefit or to become a teacher, attending the classes at Yogi Hari's Ashram is definitely the way to go.
5. Lighthouse Yoga & Wellness
Lighthouse Yoga & Wellness lets you balance your mind and body in their beautiful studio. Their classes feel like communities, thanks to their friendly take on yoga and well-being. They bring people of all experience levels together to enjoy the art of yoga in ways you won't find at many other studios. You're destined to find peace and balance after a few classes at Lighthouse Yoga & Wellness.
If you've never been to a yoga class, there's no better time to start than now. You won't find a more pleasant workout experience than the ones you can get in a good yoga studio. Stretch out, balance your mind and body, and feel like a better, happier person with yoga. Namaste.