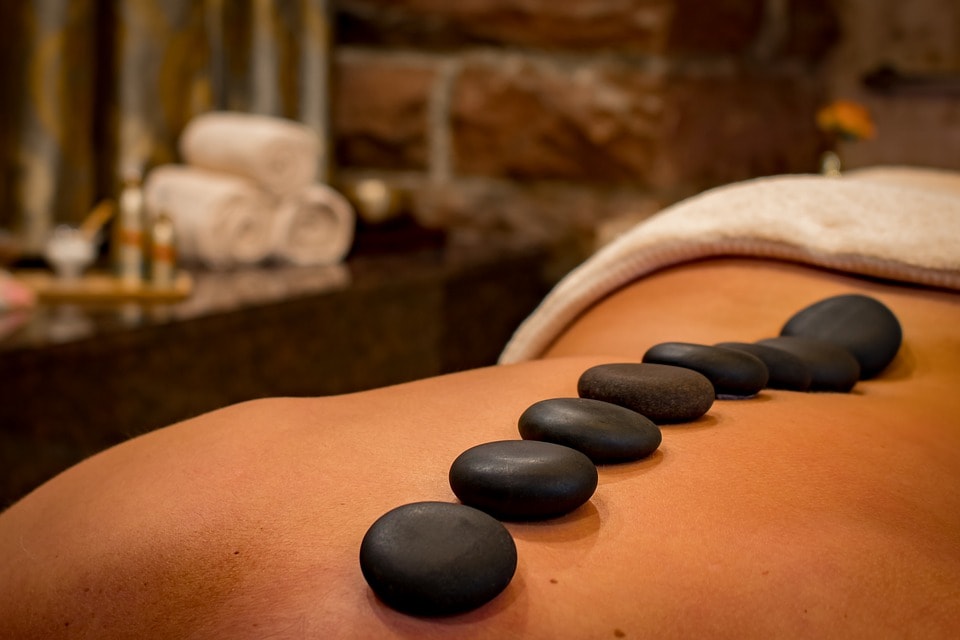 Sometimes, you just need to do something nice for yourself, such as a massage, a facial, a body treatment, or a mani-pedi in a splendid setting where people treat you like you're special (and you are!). Check out these four luxurious spas near Fort Lauderdale to see if one strikes your fancy, whether you want peace and quiet and luxury by yourself or want to share the experience.
1. Heavenly Spa by Westin
Heavenly Spa by Westin offers a variety of luxury spa services within an atmosphere that focuses on tranquility and well-being. You can get a manicure, pedicure, or facial with special treatments whose ingredients depend on the season. For example, a fall facial could include a mud mask featuring a whipped pumpkin puree and active yogurt cultures enzymes prior to red light LED therapy and a probiotic booster. How about a brandied pear and white body treatment or a full-body Swedish massage featuring marshmallow balm and a body-butter blend? You can have a glass of wine or a latte while you relax.
The spa is at the Westin Fort Lauderdale Beach Resort at 321 North Fort Lauderdale Beach Blvd.
---
2. Pure Spa
Part of the Swedish-owned Pelican Grand Beach Resort, Pure Spa presents itself as the ultimate luxury spa, bringing the celebrated Scandinavian feeling of well-being to Fort Lauderdale. You can get a classic Swedish massage or a massage with hot stones or salt stones, or you can personalize your massage with your therapist. Body, face, and nail treatments are also provided, along with special packages combining multiple treatments.
Original cocktails can be part of your luxurious experience at Pure Spa, which is located at 2000 N. Ocean Blvd.
3. Camilla Day Spa
Camilla Day Spa at Coral Square Mall in Coral Springs offers spa treatments for both women and men, featuring services such as massages, facials, body treatments, and nail treatments. Along with single treatments, you can get mix-and-match packages. The spa also provides hair styling, eyebrow threading, and other services.
Camilla Day Spa isn't quite the lap of luxury that you might find in a luxury resort, but for people on a budget, it's still exquisitely pampering. For example, whether you're there for a full-body massage or a $15 manicure, your experience will start with a shoulder, head, and neck massage; a sensory massage to relax your joints and muscles; and an aromatic hot-towel wrap.
Camilla Day Spa is at 9627 W. Atlantic Blvd.
4. Ritz-Carlton Fort Lauderdale Spa
The Ritz-Carlton Fort Lauderdale Spa, part of the world-class hotel property, covers 8,500 square feet and has a number of treatment rooms, including luxurious private massage areas and a couple's suite. The spa offers a wide variety of upscale elegant pampering experiences, including several couples retreats for a romantic escape. Massages, foot massages, body and face treatments, nail treatments, and body-enhancing treatments are offered.
The spa is at 1 North Fort Lauderdale Beach Blvd.
All these luxurious spas offer experiences that will relax you, nourish your mind and body, and make you feel like a million bucks. Check out their services and choose the one that resonates best with you. Grab a friend or your sweetheart if you want to share the experience!