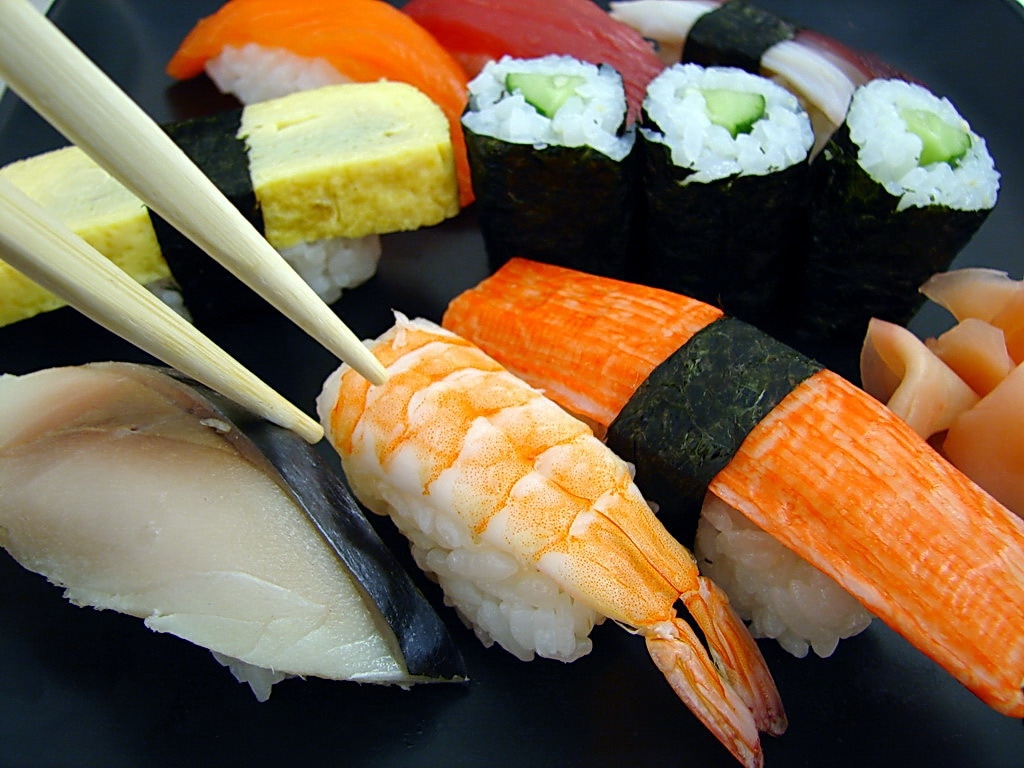 Home to cuisines inspired by cultures from around the world, Pembroke Pines' food scene hosts dozens of flavors waiting to be sampled. So close to the coast, the city's seafood tops the list of must-trys. Whether you love salmon or shellfish, your seafood cooked or raw, there's something around town to suit your tastes. Check out five of Pembroke Pines' best seafood restaurants.
1. Ceviche 595
Looking for seafood with a Latin flavor? Check out Ceviche 595, featuring authentic Peruvian cuisine. Come in for shareable small plates to sample it all or enjoy a hearty meal all to yourself. Savor fresh veggies and flavorful seafood in dishes like Ceviche de Pescado, Lobster Causa, or Jalea Mixta in a rustic and chic dining atmosphere. Feel like enjoying night-out cuisine while staying in? Order delivery or takeout. Ceviche 595 is open from 11 a.m. to midnight.
---
2. Vinnie's Lobster Bar
Experience a more upscale vibe at Vinnie's Lobster Bar. With options that are gluten-free and of the land or the sea, Vinnie's has delicious signature dishes for every kind of taste. Try Linguini with Clam Sauce, Zuppa di Pesce, or Fresh Salmon cooked to order. Pair it with a bottle from their extensive wine list to complete the perfect meal. Come in to celebrate a special occasion, treat someone special, or treat yourself. Vinnie's is open from 11:30 a.m. to 10 p.m.
3. Nori Tori Sushi Buffet
Enjoy a taste of Japan at Nori Tori Sushi Buffet. Feast on oyster, crab, clam, shrimp, and more for both lunch and dinner. Try rolls, sushi, and sashimi, or dig into snow crab legs, prime rib, or seaweed salad. Come for the buffet, stay for the atmosphere and excellent service.
4. Hook & Reel
Craving American-style seafood? Don't miss Hook & Reel, where the seafood is synonymous with comfort food. Customize your meal by picking your catch, your sauce, your spice level, and your extras. Choose from three different kinds of crab, lobster, mussels, crawfish, clams, and scallops, and season it with Cajun, garlic butter, or the Hook Reel Special Blend.
You can also make your own seafood combo or relish a seafood sandwich like their po' boys, Catfish Sliders, or Crabmeat Roll. Top it all off with one of their custom cocktails. Hook & Reel is open from noon to midnight Sunday through Thursday and until 1 a.m. Friday and Saturday.
5. Submarine Crab
Take a dive with Submarine Crab to get more Cajun in your cuisine. Known for reinventing how crawfish and crab are enjoyed, these restaurant pairs flavor-loaded fare with a cozy, classy atmosphere. Sample Ocean Fog specialty drinks like The Mermaid, Captain Andy's, and the Green Sea Monster, or pair your spice with refreshing Thai or jasmine milk tea. If spice entices you, dine at Submarine Crab 3 to 10 p.m. on weekdays or noon to 10 on weekends.
With all of the incredible seafood choices Pembroke Pines has to offer, you'll want to try them all.
Rolling home? Find the perfect car to get you there at your
local dealership.