Las Olas Boulevard in Fort Lauderdale, Florida, is filled with experiences worth checking out. It's known for exceptional nightlife and all-day entertainment value. People flock to the area looking for great food and a good time, always finding something new to try. You can experience the excitement for yourself. Here are a few places that you should explore on Las Olas Boulevard in Fort Lauderdale.
Argentino Las Olas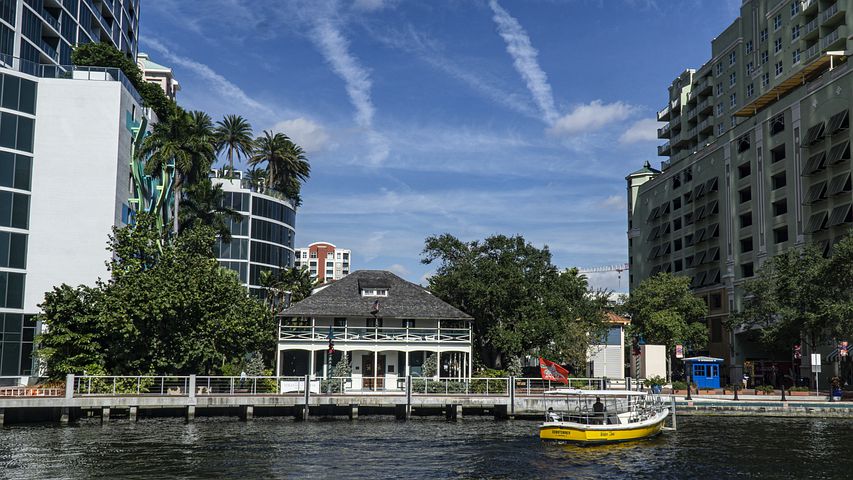 You can find Argentino Las Olas at 813 E. Las Olas Blvd. It's an Argentinian restaurant that specializes in empanadas, tapas, and wine. It can be fun to try new restaurants, and there are not many Argentinian restaurants around. You can sit at the bar or at a table in the back. Many of the food takeout services in the area also deliver from Argentino Las Olas. Try the authentic Argentinian empanadas, which are all made in-house to give you an authentic flavor. Plus, Argentino Las Olas also has drink specials regularly so you can try something new with your empanadas every week.
Asia Bay
Asia Bay is an upscale sushi and Thai restaurant at 1111 East Las Olas Blvd. It has lunch specials during the week and does takeout orders. The sushi menu is extensive, with plenty of choices. The restaurant also offers a selection of Thai-based seafood options for a richer, fuller experience. Asia Bay is the perfect spot for a date night or for special occasions.
---
SpaJuiceBar
Another great place to check out on Las Olas is SpaJuiceBar at 1217 E. Las Olas Blvd. It specializes in healthy eating, using the best natural ingredients available. Its selection of plant-based juices and raw desserts give you plenty of reasons to come back and try more. If you are planning on trying a juice cleanse or you want to try to improve your health, you can stock up on SpaJuiceBar's cold-pressed juices. Many delivery services will deliver from SpaJuiceBar, and the restaurant regularly offers deals on delivery.
YOLO
If you're into great food experiences, you should stop by YOLO. It's a restaurant and bar at 333 E. Las Olas Blvd. that has been a major part of the local nightlife scene in Fort Lauderdale for years. It regularly hosts events, has live music, and is a great place to meet new people. On top of that, the food is exceptional. YOLO routinely changes its menu with new ideas inspired by some of the leading culinary minds in the city. It's definitely a place worth experiencing, especially if you are a foodie. Consider Yolo for your next special date.
Las Olas Boulevard offers plenty of opportunities for a fun day or night out. The eclectic collection of restaurants and bars make it a place you will visit over and over again. There's always something new to explore. Next time you're out and about in Fort Lauderdale, stop by Las Olas Boulevard for a good time with your friends or family. You won't be disappointed with what you find on this memorable street.